Táto hustá, krémová a bohatá čokoládová zmrzlina je volajúca do neba! Len s 3 ingredienciami si môžete pripraviť túto lahodnú studenú pochúťku Nino je doma. Áno, na to nie je potrebný stroj – všetko, čo potrebujete, je šľahacia metla. Túto čokoládovú dobrotu si určite zamilujú ľudia všetkých vekových kategórií. Vychutnajte si ho v teplom dni so svojimi priateľmi alebo rodinou.
Ingrediencie:
1 2/3 šálky smotany na šľahanie (400 gramov)
1/2 šálky kondenzovaného mlieka (140 gramov)
1/2 šálky kakaového prášku (60 gramov)
Inštrukcie:
Krok 1:
Do veľkej misky pridajte 1 2/3 šálky smotany na šľahanie. Ak ste v teplom prostredí, pred výrobou zmrzliny umiestnite metličku a misku do chladničky asi na 20 minút. Môžete si tiež vyrobiť misku na ľad a umiestniť na ňu misku na miešanie, aby sa udržala nízka teplota a uľahčila sa vám práca.
Krok 2:
Všetko spolu šľaháme asi 5 až 7 minút, kým to nie je mäkké a krémové. Dbajte na to, aby ste to neprešľahali! Môžete tiež použiť stroj, ak ho máte.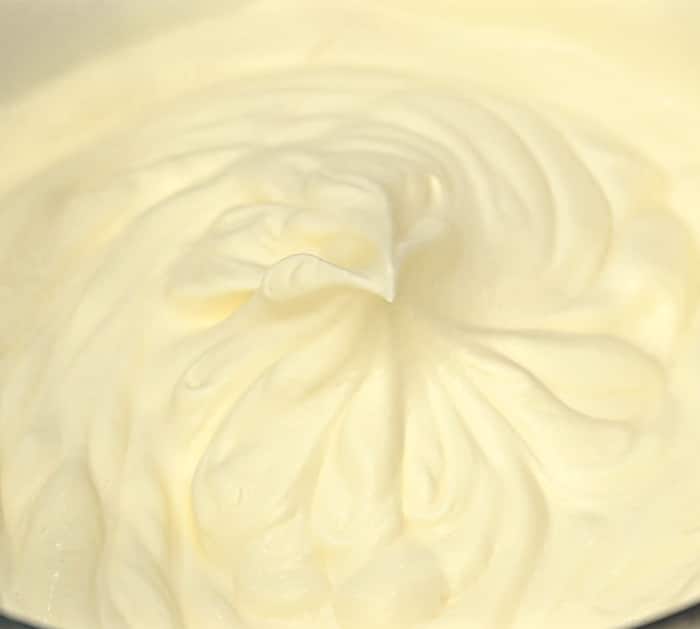 Krok 3:
Do šľahačky pridajte pol šálky mliečneho kondenzovaného mlieka a pol šálky kakaového prášku. Okamžite všetko premiešajte, kým sa dobre nezapracuje. Rýchlo ju vyšľaháme ako smotanu na šľahanie, aby si zachovala správnu konzistenciu. Mal by byť hladký a hustý.
Krok 4:
Premiestnite zmes do mraziacej nádoby a zarovnajte vrch. Mal by byť kompaktný a nemal by stekať. Zakryte ho potravinovou fóliou a vložte ho do mrazničky na štyri až šesť hodín.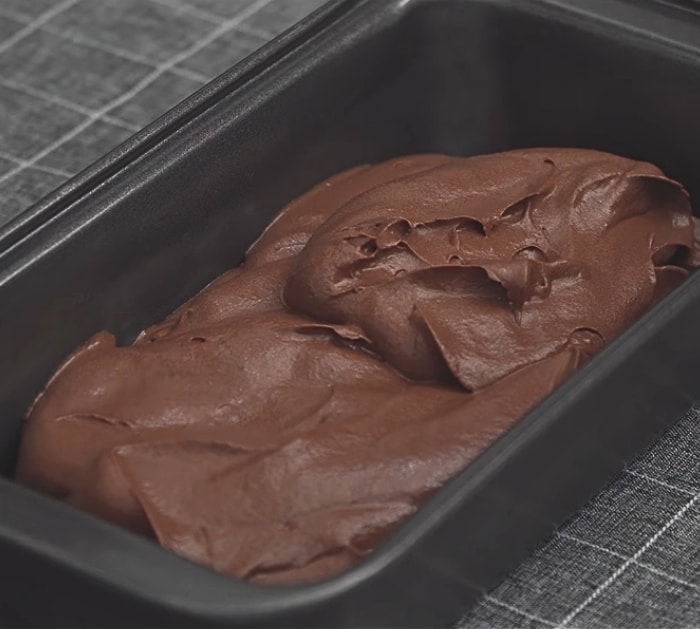 Krok 5:
Po štyroch až šiestich hodinách je vaša zmrzlina hotová. Použite naberačku alebo lyžicu na získanie zmrzliny a podávajte ju v miske. Užite si to s celou rodinou!
Ak sa vám tento recept páčil, navštívte a prihláste sa na odber Nino's Home na Youtube. Má veľa jednoduchých a chutných receptov, ktoré si určite užijete.
3-zložková čokoládová zmrzlina (nie je potrebný stroj)