Ak máte radi uhorky, ale neustále sa snažíte udržať ich čerstvé po dlhú dobu, potom tento návod na Youtube od Jerry James Stone je pre vás ideálny! Ako vegetariánka tvoria uhorky veľkú časť mojej stravy. Ale vždy mám toľko odpadu, pretože hnijú rýchlejšie ako ostatné ovocie v chladničke. Preto ma toto video naučilo veľa o tom, ako ich správne skladovať. Teraz viem, že ich uchovávanie v chladničke je veľké nie, ale skôr pri izbovej teplote. Pozrite si video tutoriál nižšie, aby ste sa to naučili. Poďakovať Jerry James Stone za také informatívne video!
#1 Neuchovávajte v chladničke
Uhorky sú naozaj citlivé na chlad, takže ich skladovanie v chladničke je zlý nápad. Je lepšie ich skladovať na pulte pri izbovej teplote.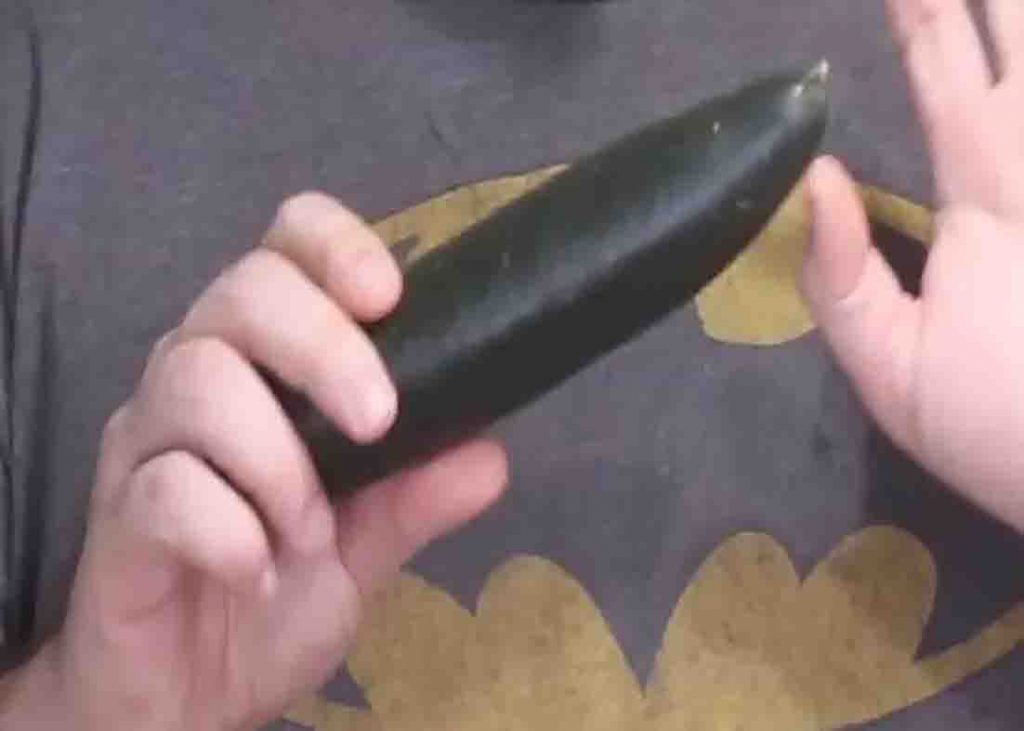 #2 Uhorky sú citlivé na etylénový plyn
Etylén je to, čo všetky produkujú. Zelenina a ovocie, ktoré sú na to citlivé, dozrievajú oveľa rýchlejšie, vrátane uhoriek. Preto ich neskladujte v blízkosti jabĺk, banánov, melónov atď.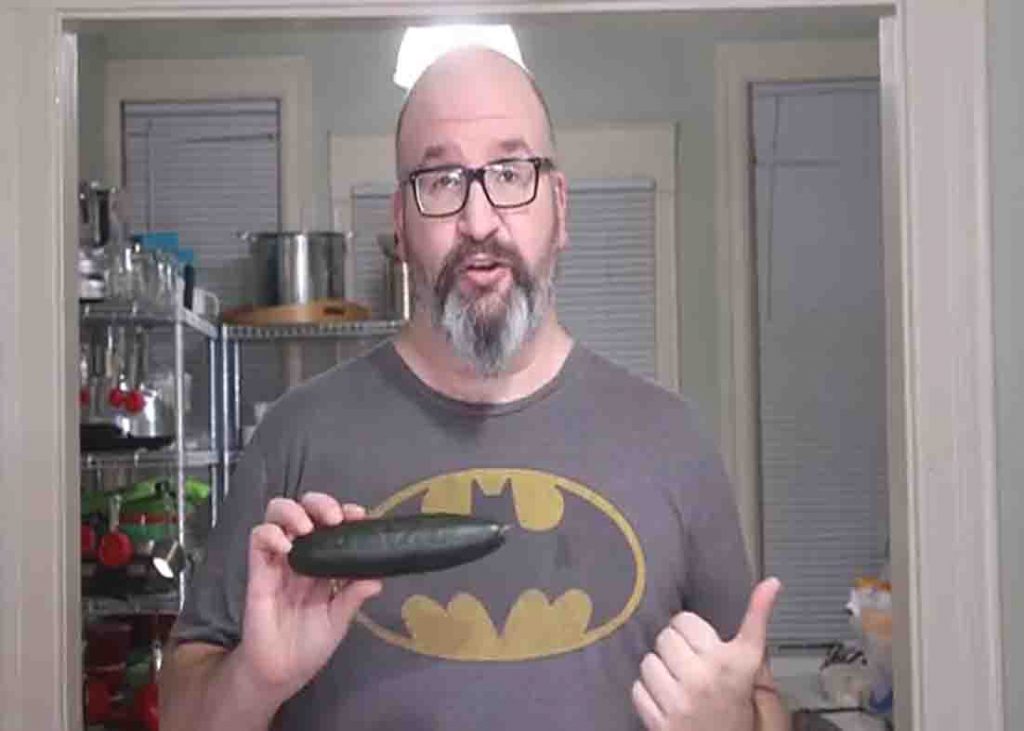 Ako správne skladovať uhorky na týždne