Vďaka tomuto hacku budú vaše rastliny a kvety rásť krásne a zdravo. Tento jednoduchý trik môže pomôcť eliminovať komáry húb a definitívne sa zbaviť lariev. Pečenie alebo mikrovlnné ohrievanie pôdy sterilizuje pôdu, aby sa odstránili všetky baktérie a patogény, ktoré môžu poškodiť vaše rastliny. Tento proces je super jednoduchý a rýchly, navyše na to nepotrebujete veľa materiálov. Som tak rád, že som objavil tento trik a odteraz ho budem často používať, a to všetko vďaka tomuto geniálnemu nápadu Smart Fox na YouTube. Dúfam, že tento trik považujete za rovnako užitočný ako ja. Pokračujte v čítaní jednoduchých pokynov nižšie a užite si to!
Materiály:
Inštrukcie:
Krok 1
Vezmite toľko zeminy, koľko potrebujete pre svoje kvety alebo rastliny, potom vyložte plech na pečenie pergamenovým papierom a nalejte zeminu. Zeminu rovnomerne rozotrite po celom plechu na pečenie a dbajte na to, aby bola zemina trochu vlhká, ak nie je vlhká, stačí ju postriekať vodou.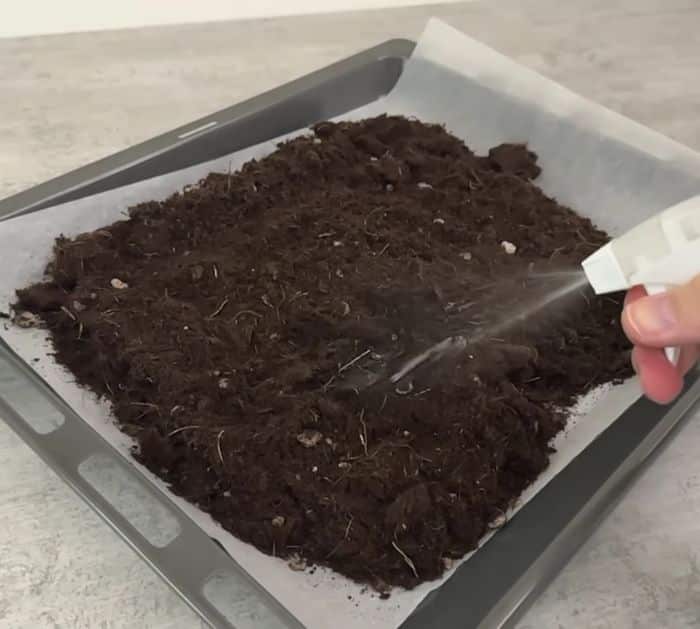 Krok 2
Pôdu dobre premiešajte, aby sa pôda rovnomerne navlhčila, potom ju vložte do rúry a nechajte piecť pri teplote 120 °C asi 30 minút. Po pol hodine vyberte pôdu z pečenia, nechajte ju úplne vychladnúť a preneste ju do kvetináčov alebo kvetináčov. Pre jednoduchší prenos použite pergamenový papier na nasypanie zeminy dovnútra.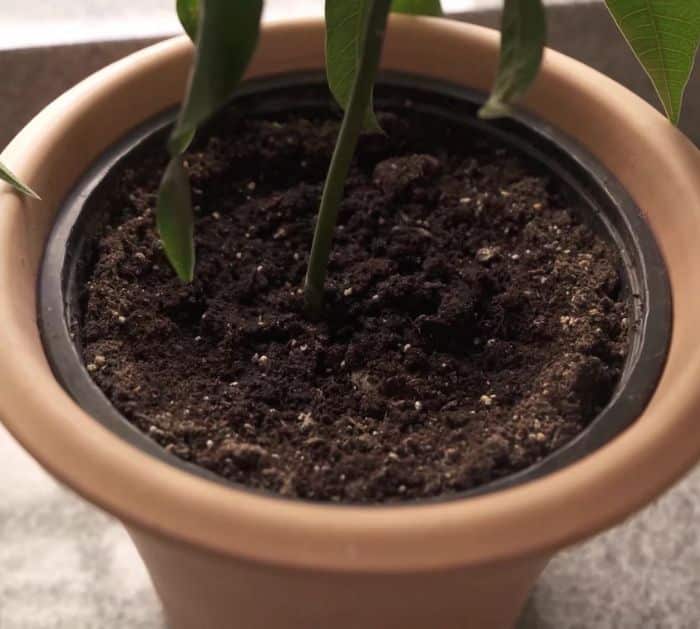 *Vďaka Smart Fox cez YouTube pre všetky tu použité obrázky. Ak sa vám páčil tento hack, určite sa vám budú páčiť aj jeho ďalšie videá, takže navštívte jeho kanál a prihláste sa na odber!
Ako sterilizovať zeminu v rúre